OUR CULTURE SHAPES EVERYTHING WE DO
Our people, clients, and consultants matter to us more than anything. We are driven by a culture of purpose, shared values, and growth. See who we are and how we roll. It's pretty unique.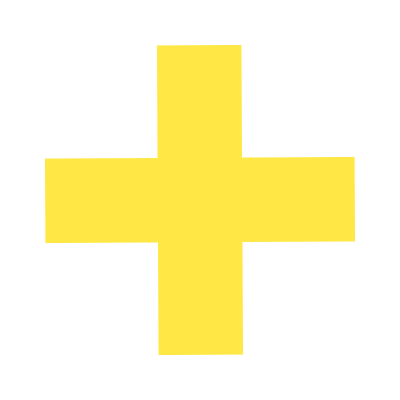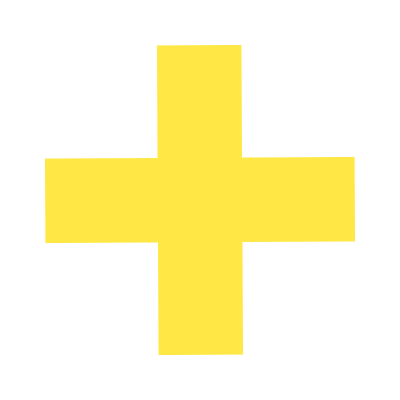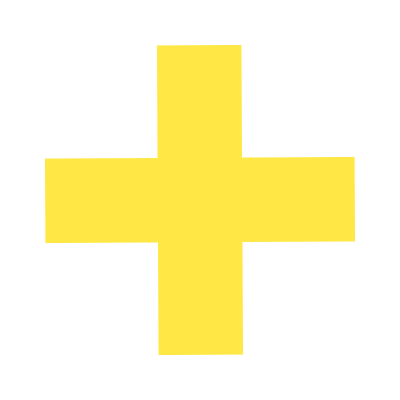 PROVIDE THE RIGHT PEOPLE, AT RIGHT TIME
Our specialists work hard to become an extension of your HR team.
Work Force Global Profectus Services Pvt Ltd vast resources and network of remote talent are helping thousands of clients adapt to changing business needs. Our staffing consultants are ready to provide individuals and groups of skilled professionals to work safely onsite or in a remote capacity.
OUR CLIENTS GIVE US DRIVE
Whether it's finding the right candidate for a job or seamlessly managing a project end to end, our conviction and commitment to our clients runs deep. No matter what it takes, we're devoted to fueling the success of your business.
ADRESS EVERY WORKFORCE CHALLENGE
Through our 1,100+ specialists, we have grown to become one of the nation's largest staffing firms, as well as one of the largest firms globally. Our scale knows no bounds, and when it comes to finding solutions for your unique requests, no ask is too ambitious.
We offer a complete suite of staffing and consulting services to clients across market sectors, industries and professional skill sets.
H. No. 303,4th Floor,Mayank Plaza Begumpet, Telangana Hyderabad.-16
If you're talented and looking for a job, contact us here:
If you're looking for talent, contact us here: